Lend Us a Hand!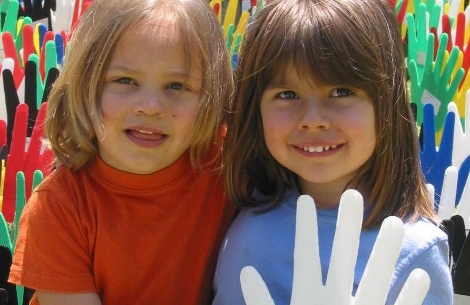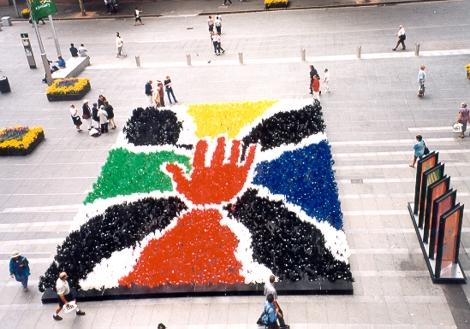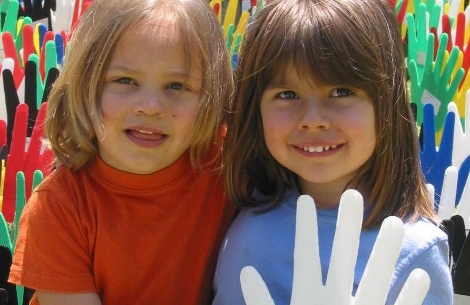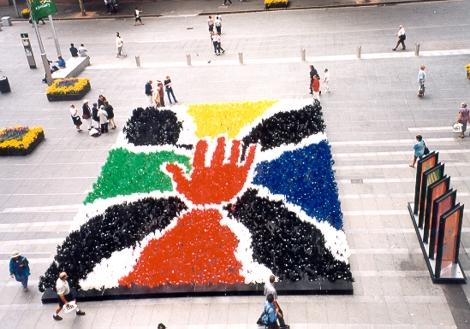 Lend Us a Hand!
You may have seen our Sea of Hands installations around the place, we've been busy putting them up from Parliament House in Canberra to rural Australian beaches- they've been everywhere, man!
They're not cheap though, depending on the size of the installation and the location staging one can run into the thousands of dollars.
Where does the money go?
Obtaining all necessary government and other permits required to hold an art installation on public land
Obtaining public liability insurance
Training volunteers to chat with the members of the public about us, our aims and our vision
The hands require storage when not in use as well as regular maintenance
We transport the hands in all manner of ways but when we can't find someone to give them a lift we have to hire several vans to move them.
Your very generous donation will help us cover the costs of staging the next Sea of Hands, because we have these installations all over the country and you may not be able to make the next one; to make sure you still can take part we will send you a lapel pin of the Sea of Hands so you can wear it anywhere.